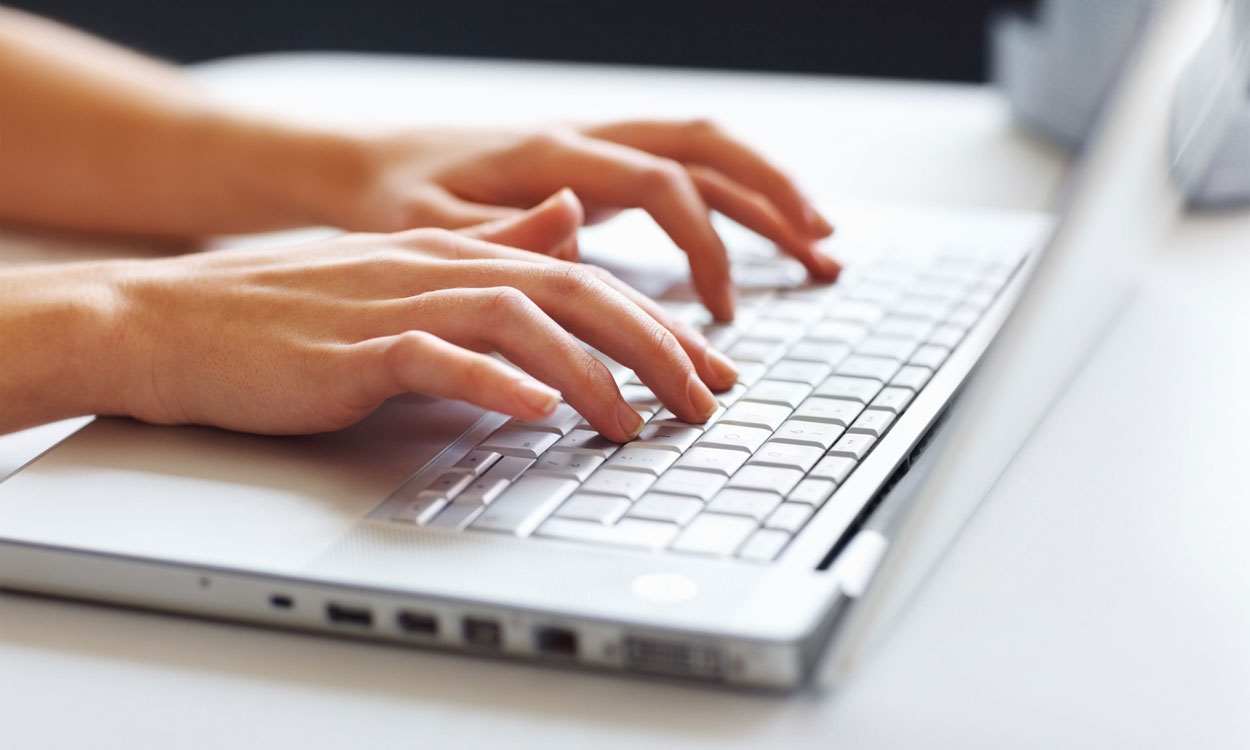 Exposure Your Business to 1000's of Visitors
---
Advertise With The Central Georgia Multiple Listing Service
Requirements
Your visitor should be able to have a clear understanding of where they will be going if they click on your ad. In accordance with this policy, we require that the brand shown on the ad match the brand of the destination landing page.
Prohibited Content
Adult Content: Make sure that any content used in your ads or destination landing pages are appropriate for all ages. We cannot move forward with approval if your ads contain nudity, graphic language, or adult concepts.
Alcohol Consumption: We cannot approve any ads that depict alcohol or alcohol consumption.
Body Images: In line with our policy on adult content, sexualized images cannot be approved.
Spam Tactics: Tactics designed to mislead a visitor are strictly prohibited, i.e. imitation of computer functions such as system messages, virus warning, etc.
Violence: Your ads should not depict gratuitous violence.
Additional Requirements
Web banner ads cannot link directly to a payment processor (e.g., PayPal, Square). Visitors must be able to review the terms of the offer prior to entering purchasing/sign-up flows.
Please limit the file size of your ad to 2MB.
If you need help creating a banner ad for your business, please contact us through the form below.
Your company logo must clearly appear on the ad
Banner Ad Sample Placements
Ads are displayed at a minimum of 15 seconds at a time and are rotated based on number of ad spots. Maximum of three ad spots per placement. Advertising periods can be purchased in 1, 3, 6, and 12 months intervals. Our prices are structured as follows:
Vertical Banner
Placement on sidebar on each page
does not show on mobile devices
Advertising intervals for 1 month ($129), 3 months ($348), 6 months ($658), 12 months ($1238)
Full Size Banner
Placement above business directory map
Mobile-friendly, shows on computers, tablets, and smartphones
Advertising intervals for 1 month ($149), 3 months ($402), 6 months ($760), 12 months ($1430)
Half Size Banner
Placement above business directory map
Mobile-friendly, shows on computers, tablets, and smartphones
Advertising intervals for 1 month ($129), 3 months ($348), 6 months ($658), 12 months ($1238)
Rectangle
Placement above business directory map
Mobile-friendly, shows on computers, tablets, and smartphones
Advertising intervals for 1 month ($99), 3 months ($267), 6 months ($505), 12 months ($950)
---
Advertising questions? Email Us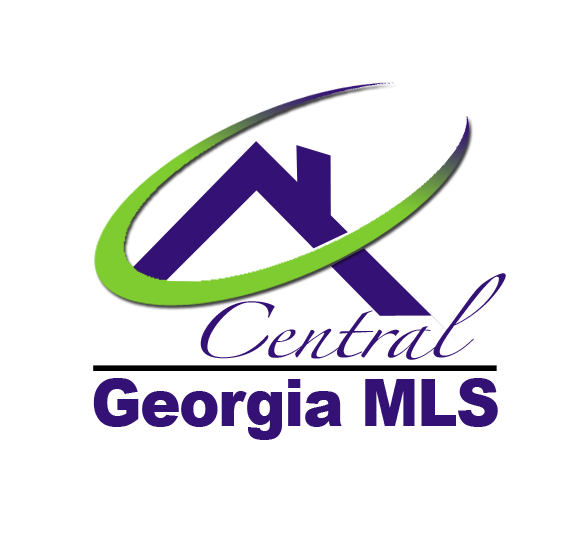 (478) 333-2113
508-1 Osigian Blvd
Warner Robins, GA 31088