The International City
About Central Georgia
---
Warner Robins, GA
The City of Warner Robins GA, located in Houston County, is the largest of three municipalities. Houston County was the fifty-first county formed in the state and is located approximately 120 miles south of Atlanta. Warner Robins GA is the home of Robins Air Force Base (Robins AFB).
In 2007, our Warner Robins Little League won the 2007 Little League World Series 3-2 against Tokyo, Japan. The Warner Robins American Little League girls softball team won the 2009 Little League Softball World Series, by defeating Crawford, TX, making Warner Robins the only Little League to have won both a baseball and a softball Little League title. The Warner Robins American Little League girls softball team defended their 2009 championship by defeating Burbank, CA in the 2010 Little League Softball World Series. By doing so, Warner Robins became the only fourth Little League program to produce back-to-back championship teams and the first since Waco, TX in 2003-2004.
2009 Best Places To Raise Your Kids

Based on real estate analysis from OnBoard Informatics, the award is given to cities in each state choosing the following criteria: school performance, number of schools, household expenditures, crime rates, air quality, job growth, family income, museums, parks, theaters, and other amenities, and diversity. Warner was chosen to be the best place to live in Georgia in 2009, followed by runners-up Athens-Clarke County, and Marietta.
2010 Best Places To Raise Your Kids

After chosen in 2009 as being the Best Place to Raise Your Kids, Warner Robins once again won the award in 2010. This year, Warner Robins was followed by runners-up Valdosta and Roswell. "Warner Robins, about 120 miles south of Atlanta, is home to the 6,400-acre Robins Air Force Base, the state's largest single employer. Many of the residents of this proud town outside Macon, Ga., are former military personnel. Warner Robins won the Little League World Series in 2007."
2011 Ten Places To Buy A Home

Walletpop's Top 10 List of the Best Places to Buy a Home in 2011 has put Warner Robins back on the map as one of the best housing markets in the country. This mostly unscientific and partially biased list is based on a grab-bag of lifestyle priorities. Among others, Warner Robins ranked as one of the 10 best cities to buy a home in 2011. With a median home price of $124,900, Warner Robins was described a Best Military Town For The Buck. "Located midway between Atlanta and Savannah, Warner Robins' housing affordability is the big draw. The median price of a home is $110,000, while the median family income is about $63,000. That leaves some extra dough to hit the local aviation museum, motor speedway and golf club. The city's main employer is the military (home of Robins Air Force Base), bringing engineers and employees from around the globe, so the population is eclectic. The city fared well during the recession." Click Here to view to original article at NBCnews.com.
Warner Robins Little League World Series Champions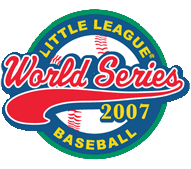 On August 26, 2007 the USA champion from Warner Robins, Georgia defeated the international champion from Tokyo, Japan 3–2 in 8 innings on a walk-off home run by Dalton Carriker to win the 2007 Little League World Series. This was the second straight year a team from Georgia won the championship after a team from Columbus, Georgia won in 2006. Click Here to see Warner Robins' Little League Website.
---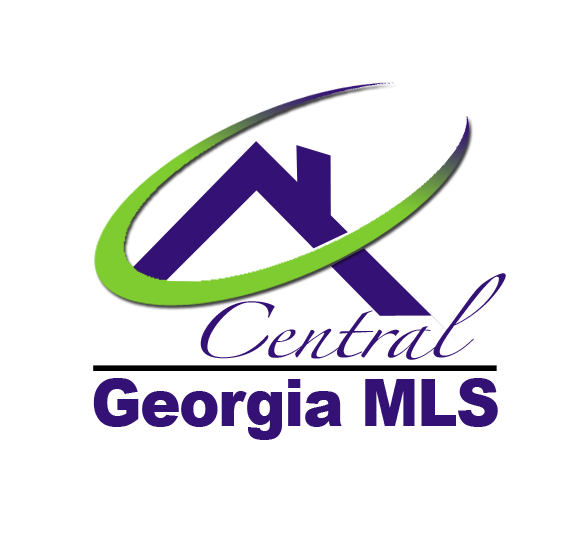 (478) 333-2113
508-1 Osigian Blvd
Warner Robins, GA 31088
The International City Warner Robins